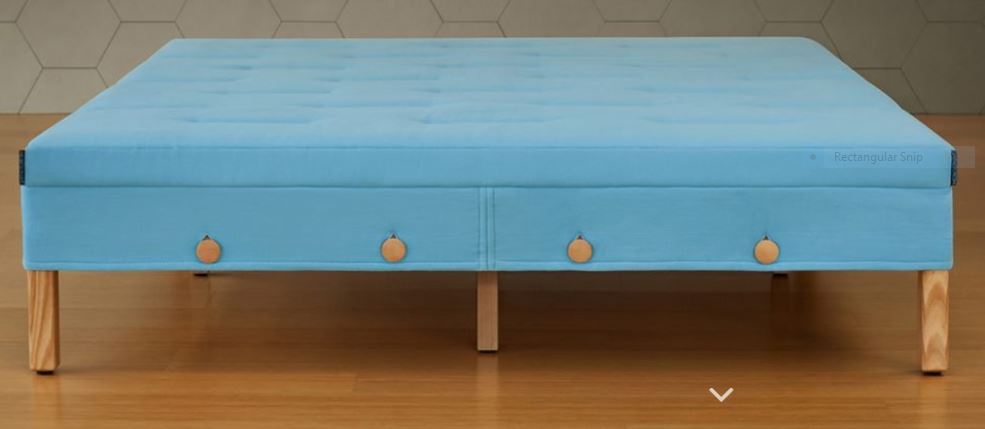 This week I enjoyed a restful conversation about beds with fellow ex-Brit Len Laycock who is now based in Vancouver, Canada.
Len is the designer of the new Horizontal Bed which boasts several unique design differences to conventional beds.
The Horizontal bed is is durable, long lasting and has replaceable parts to extend it's USE even further. 
Materials are chosen with care to ensure they are safe in use and can cycle safely after use. Listen now as Len explains all about the features and beenfits of this new bed and how it was conceived following the design principles of a circular economy.
Read more about Len and Horizontal beds at Horizontal.eco