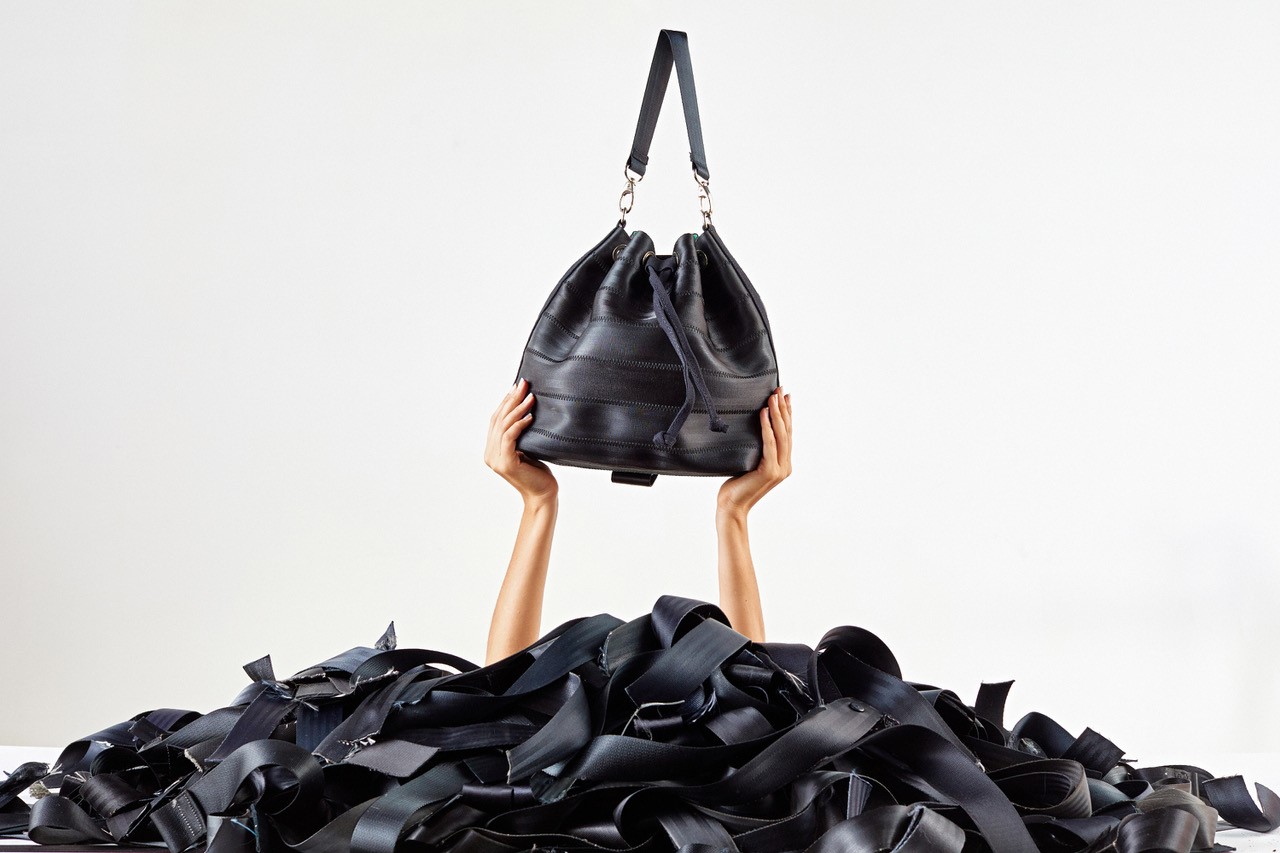 Hi, Today I'm talking with Maria Costa of From Belo in Belo Horizonte, Brazil. 
I'm excited to bring you this episode as Maria and her colleagues are woderful ambassadors for what's possible when you take your VALUES and create VALUE - social, environmental and economic intentionally, by design.
For those of you who don't know From Belo – they create long lasting, beautiful fashion accessories that carry kindness in every seam.
As you will hear they address the biggest issues in their community in Belo Horizonte, Brazil; namely, waste and poverty.
They turn trash into on-trend, yet timeless items that celebrate ethical craftsmanship.
I invite you to connect with Maria, buy their bags and suppport their fantastic artisan craftsmen and women!!
Website: www.frombelo.com
Instagram: @frombelo_ 
Linkedin: https://www.linkedin.com/company/frombelo
Maria's Linkedin: www.linkedin.com/in/mariaelisadacosta