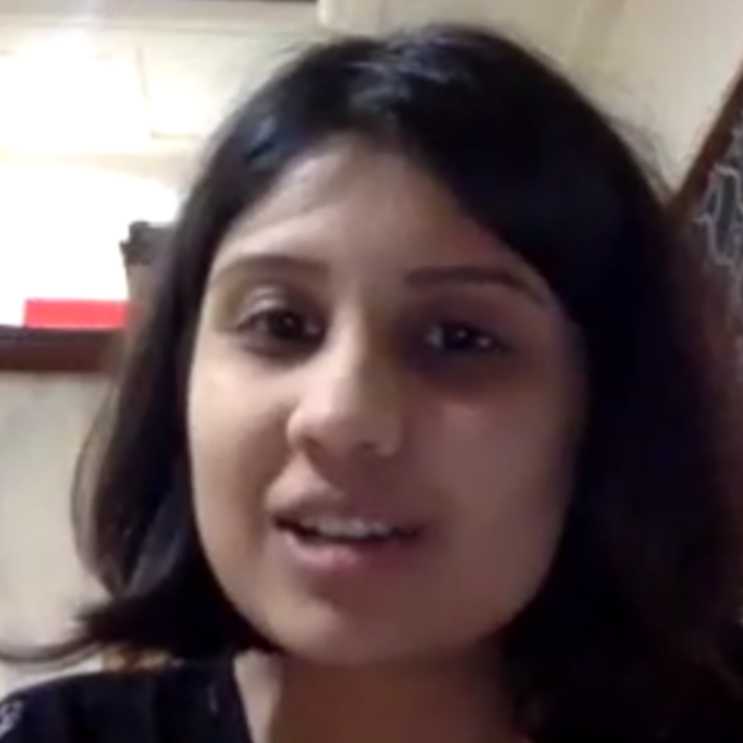 Shikha Rathi is an enterprising one-woman solopreneur making a difference in the local community in Pune, India.
Her business is called The Reup Studio.
Shikha takes wastes from the Indian textile industry and turns them into one of a kind garments.
As the waste offcuts are always different shapes and sizes, by necessity this requires Shikha to be creative in how her clothing is put together to achieve a similar look and feel.
She is especially proud of her team of expert local artisans who sew the garments because each item is a new and different pattern!
Shikha represents the HOPE that I see as individuals effectively rebel against the status quo of the wastefulness of so-called 'fast fashion'.
Follow Shikha on Instagram and on LinkedIn. When she announces the launch of her new website I hope you will support her with your wallets and purses open!
This is one of the ways we start to create a sustainable, circular economy. Eliminating the concept of waste locally and creating new, additional economic value.
Value for the company who's waste Shaika PURCHASES.
Value for the artisans who are EMPLOYED to sew garments
Value for the local community with additional REVENUE generated in the city 
Value for Shikha when you BUY from her Reup Studio.
Congratulations Shikha for your entrepreneurship and for bringing your VALUES to your work providing multiple benefits by first THINKING, then TAKING ACTION with sustainability and circular economy principles in mind.
For more on Ken Alston's thinking, writing and speaking appearances go to: