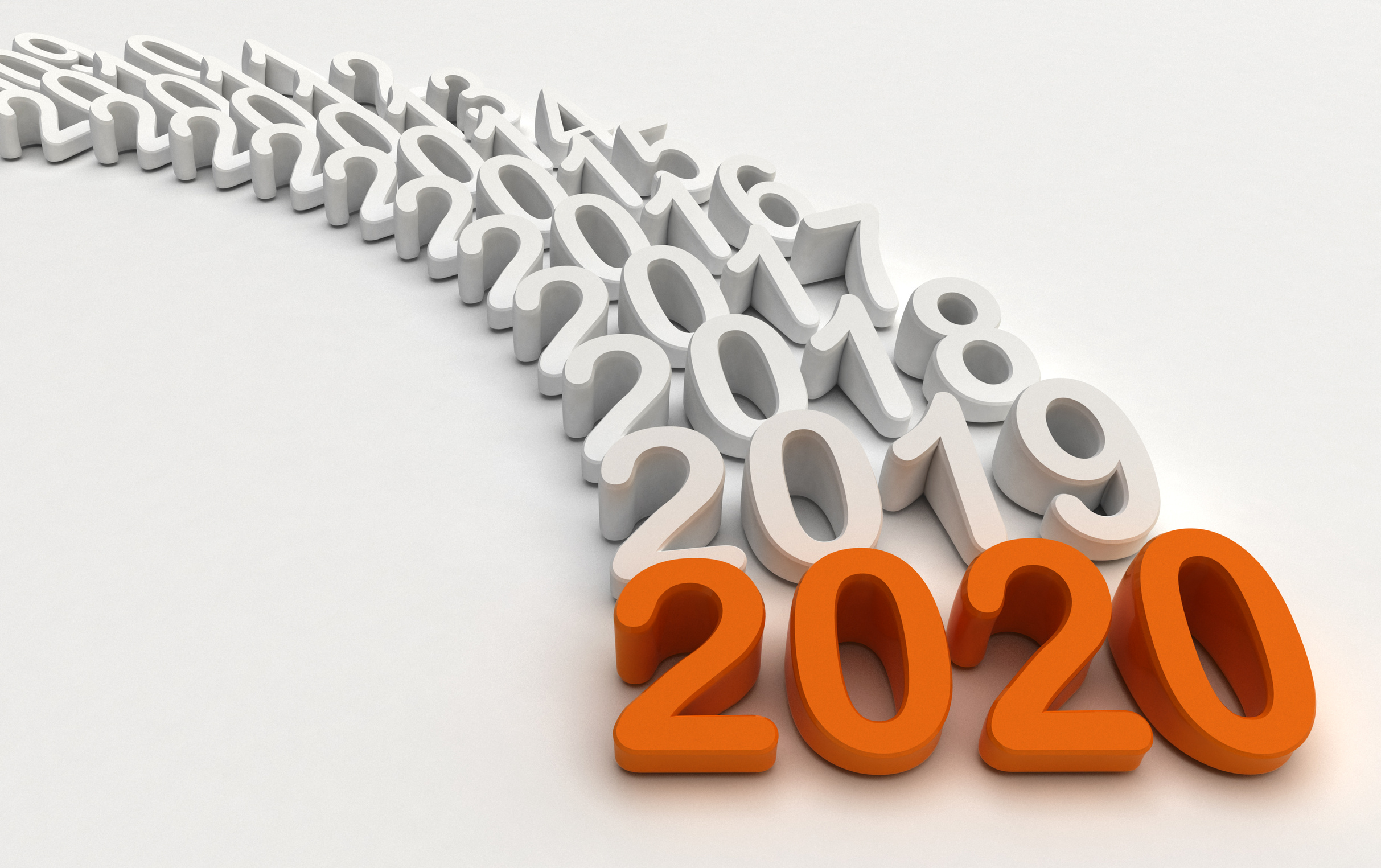 In this podcast Ken talks about making New Year's Resolutions as we move into 2020. Not just STARTING, but acting with VISION (20:20) and accepting fate as we play the game, as we are NOT in control of the complex world we live in.
In renewing his personal commitment to working to design and implement a sustainable, circular economy Ken talks about the 2 main areas of his focus in 2020 and invites YOU to work with him in your city, mentoring and taking actions locally wherever you are in the world.
Contact Ken at: www.CircularityEdge.com or www.CircularAssets.com.